The Package
​​
​​
​
​
​
​
​
Ferdie! 12x5,30'

Flippie's Cookbook 15x5,30'

A library of ready-made Social Media posts & contests

A collections of photos and GIFs

Ready-made lower third overlay teasers
A possibility to bring visible Christmas elements on any media. News and Sports peeps, we're looking at you...
Santa's little helper Ferdie solves problems for other elves in a very elfy way. 12 x 5,30'
​
Flippie the Elf makes simple and Christmassy snacks with her friends. 15 x 5,30
+300 GIFs

Photos

Extra videos

Trailers

Ready-made posts and contests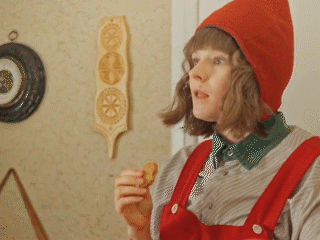 In the last 6 months we've had over 90 million GIF views!
Easy to Brand

+200 variations

Overlay teasers generate a new Commercial slot while offering a Christmas countdown to any show.
CEO / Antti Kaarlela
+358405185146
​
CCO / Antti Kairakari
+358405624431
​